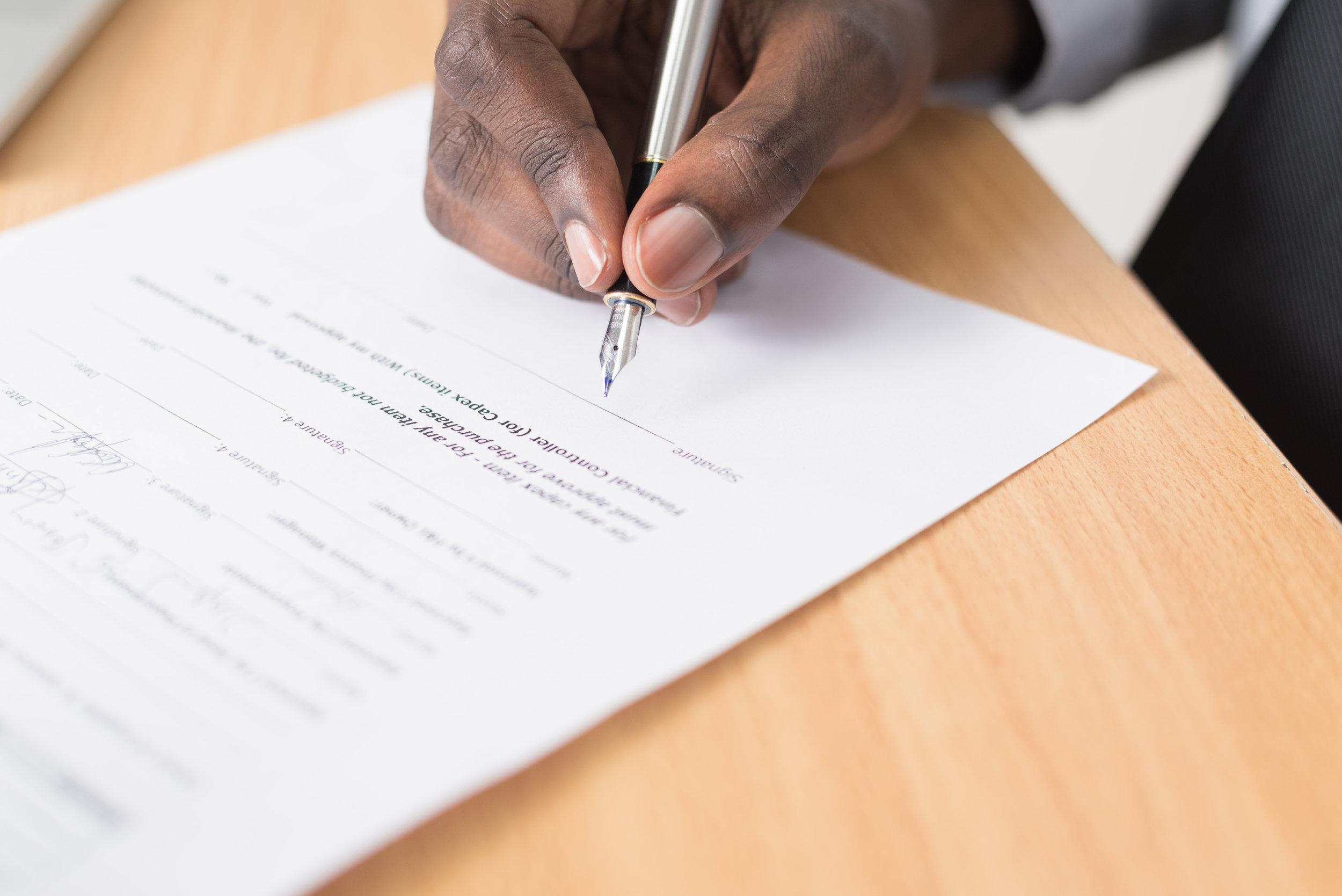 Please download our application to apply to one of our properties.
*Please review requirements below.
All applications submitted for residency will have a complete consumer history researched including a credit report and local background check. In reviewing your application, all or part of the following areas will be taken into consideration.
Minimum Age – All applicants must be at least 21 years of age. All adults who will reside in the apartment must fill out an application and meet all application criteria. Any minors who will occupy the apartment on a regular basis must be listed on the application and must be under direct care and supervision of the adult applicant(s).
Credit/Criminal Background/Social Security # – All credit status will be checked through the appropriate credit bureau and reviewed for content. The credit history must meet company standards. If no credit record can be obtained, credit references supplied will be contacted. Bankruptcy may cause rejection of your application. Social security numbers must be validated and must have no warnings associated with them. Criminal background/history checks may be obtained through local, state, federal, and/or nationwide search. Any conviction found involving weapons, drugs, violence or other violations deemed as "neighbor unfriendly" may cause rejection of your application. INFORMATION ON CREDIT CHECKS OR CRIMINAL BACKGROUND MAY NOT BE DISCLOSED TO APPLICANT.
Residential/Rental History – At least the last 12 month's residential history must be provided and include the addresses and phone numbers by which the information could be verified. Prior or current evictions, balances due landlords, foreclosures or repossessions could result in rejection of application. Previous residential history may also be used to determine an applicant's qualification for rental.
Employment – Current employment used to meet the income requirement will be verified including earnings, date of hire and current status. Applicant must be continuously employed a minimum of three (3) months directly prior to application date. Each applicant must provide a current paystub and written verification of income. Self-employed individuals must provide copies of tax returns. Work through a temporary agency does not qualify.
Income – Each applicant must earn, as net monthly income, at least three and one-half (3.5) times the monthly rent amount. Each applicant's gross/net monthly income must be taxable, verifiable income. "Other income" such as Child Support must be court ordered and Social Security benefits must be verified in writing to be considered.
Vehicle Condition – All residents' vehicles must be listed on the application and must adhere to the company's vehicle policy.
Number of Occupants – Maximum Efficiency – 1 1Br. – 2 2Br. – 4
Required Documentation to process Application – Photo ID, Social Security Card, and proof of income.
If we are unable to readily verify any information necessary for processing of application or if application is deficient in any categories outlined, the entire application may be rejected. Please fill out the application thoroughly to insure timely processing. These criteria are subject to change any time at the sole discretion of our company agents.